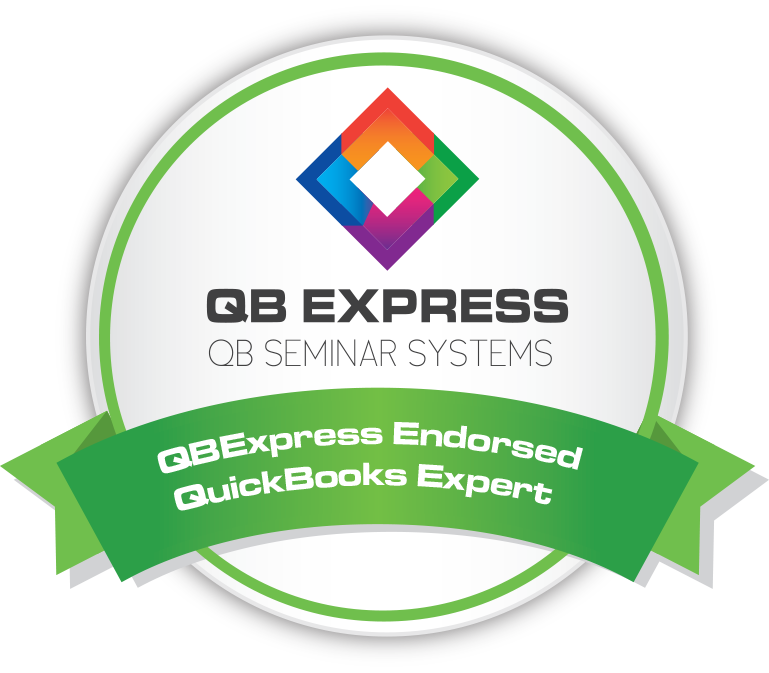 Transform your business
QuickBooks Training in the Florida Heartland
Paul Clough, based in Sebring, FL, your premier Heartland QuickBooks Training Class resource, is the endorsed QBExpress QuickBooks® ProAdvisor for the region. He recognizes that everyone's needs are different; to ensure all of your questions are answered, he will call you in advance to identify your specific problem areas.  The presentation is then customized, even in our classroom seminars, to guarantee all of your questions are answered.
While QuickBooks® is generally user friendly, errors may be made in the set-up process.  These mistakes can result in inaccurate data, costly troubleshooting, and a whole lot of unnecessary headaches. Even if you've been using QuickBooks for years, it is wise to attend my four hour Introduction to QuickBooks Class to confirm your setup is accurate; a correct setup requires an in-depth knowledge of accounting concepts, company workflow and the accounting system. Select the QuickBooks training option that best meets your needs, or call (863) 658-4357 and I will recommend the training option you need based on your level of knowledge, version of the software you are using, etc.  My exceptional Heartland QuickBooks Training is in a class all its own and I ensure every question will be answered.
Our QuickBooks training is a compilation of the most efficient processes available to complete the task of bookkeeping using QuickBooks.  The foundation for any business success is in the daily use of accurate accounting numbers. What we measure we manage; what we manage, we improve. Our goal is to teach you HOW to use your numbers for success.  Nothing is more frustrating to business owners than not trusting the numbers in their accounting software; accurate numbers they need on a daily basis to make wise business decisions.
3 Main Goals of our QuickBooks Training:
To help you improve cash flow
To increase net profit
To help you have more fun at work and in business
1751 US Highway 27 S
Sebring, FL 33870-2172
863-658-4357