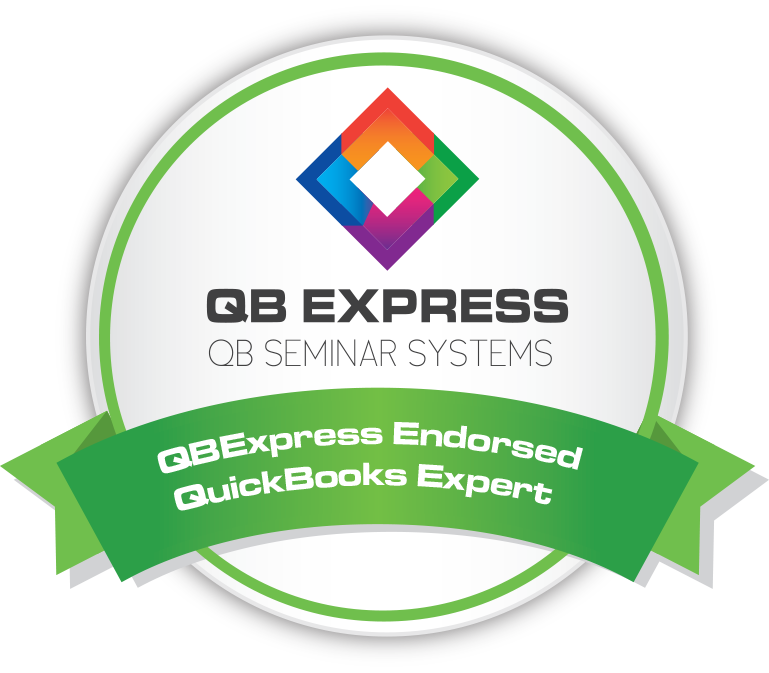 QuickBooks training schedule.
All QuickBooks training classes are presented at:
1245 US Highway 27 S
Sebring, FL 33870-2172
unless otherwise indicated.
All attendees receive a 190 page workbook to keep for future reference.  The class does not end until all your questions have been answered.
We can present at your location or at another location through special arrangement with you.
Seating is limited. 
Call 863-658-4357 to reserve your seat.
Learning QuickBooks Foundations
While QuickBooks® can be user friendly, errors are most often made in the set-up process.  You will learn Quickbooks from the beginning in this class.
August 22, 2019
September 19, 2019
October 17, 2019
November 14, 2019
January 23, 2020
Advanced QuickBooks Training
September 26, 2019
QuickBooks Online
October 24, 2019