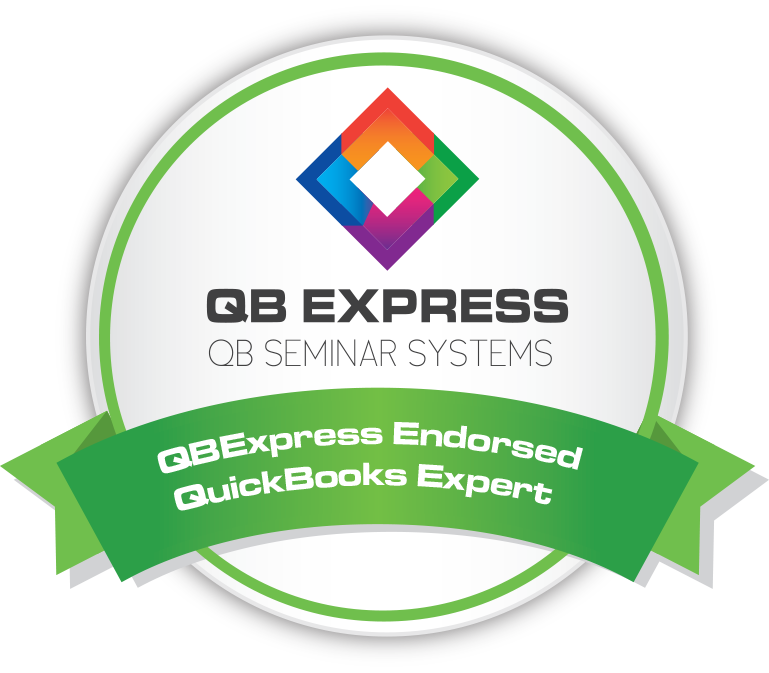 Heartland QuickBooks Training Classes – Learn QuickBooks in my fast paced four hour workshops that are designed to help you master the software quickly and efficiently; I keep my class size small to personalize the experience for everyone in attendance. Options include:
Introduction to QuickBooks – Learn how to proficiently navigate in QuickBooks, set-up and customize your chart of accounts, prepare data for import, set-up users, master the Easy Step Overview, manage to do lists, notes, custom fields and more. I also cover how to process accounts payable and receivable, establish vendors and checking preferences, enter bills, pay bills, memorize bill, etc. For more information call (863) 658-4357 or email paul@qbmaestro.com . Remember, as your Heartland QuickBooks ProAdvisor I will take time in advance to identify your training objectives and customize the session to meet your specific goals.
Advanced QuickBooks Training – Learn how to efficiently use QuickBooks to manage your Payroll and streamline Payroll processes to save both time and money. Learn to create then memorize custom reports, batch reports, filter financial data, and much more! I also cover creating items, adjusting inventory and more. Help me understand your learning objectives and I will make sure I have your needs covered!
QuickBooks Online – I'll cover items mentioned above in the Intro to QuickBooks section relevant to the QuickBooks Online edition of the software (significantly different than the desktop version).
Heartland QuickBooks Training Schedule: All classes are held on Thursdays from 9-2, unless otherwise noted and include a snack.
WHY OUR TRAINING?
We keep our class size small. Our QuickBooks trainer will call each person registered for the class one to two days in advance, ask what you are hoping to learn and more importantly, discuss major issues you hope to resolve. We then customize the training to fit your needs.
Call 863-658-4357 to reserve your seat.